Book an Appointment
$25 Off First Wellness Exam!
New clients will receive $25 off their first wellness exam! Mention this coupon to receive your discount.
*Discount forfeited if you miss your appointment without calling us ahead of time to reschedule.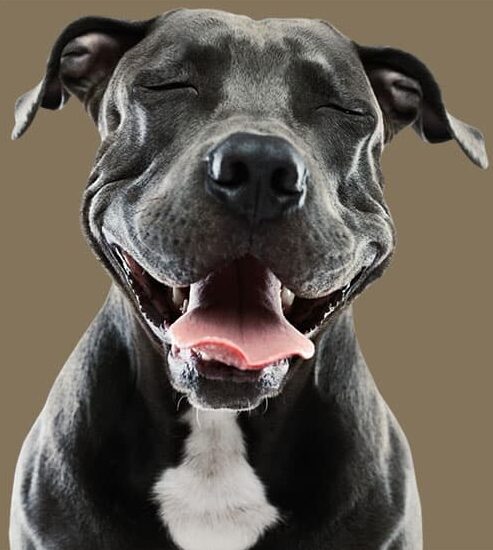 Complete Wellness Care
in Kansas City, MO
Routine wellness exams are a critical part of your pet's healthcare routine to maintain their well-being and detect any medical issues before they progress. During your pet's wellness exam, we will conduct an in-depth nose-to-tail examination and advise you on all aspects of your pet's care.
Comprehensive Care
Preventative Services
Surgical Services
Diagnostics
View Our Services

We love Shoal Creek Animal Hospital! Both of our dogs are very well taken care of from the vet services, doggy daycare and grooming. The staff is super friendly and take care of our pups just as if they were their own!

Highly Rated on Google Reviews!

223+ Reviews
Pet Boarding & Daycare
in Kansas City, MO
Your first day of daycare is free!
Whether it's a long workday or a vacation – our boarding & daycare services mean no more long and lonely days for your canine companion! With spacious accommodations and variety of care packages, you can choose the level of care you would like our staff to lavish on your pet. Depending on the length of stay, packages include different suite and add-on options, as well as "group" rates:
Half Day Daycare
Full Day Daycare
Daycare Packages
Overnight Stay
Sending your pet to Shoal Creek Lodge will not only ensure they are cared for while you're away but also can help to improve social skills and release energy.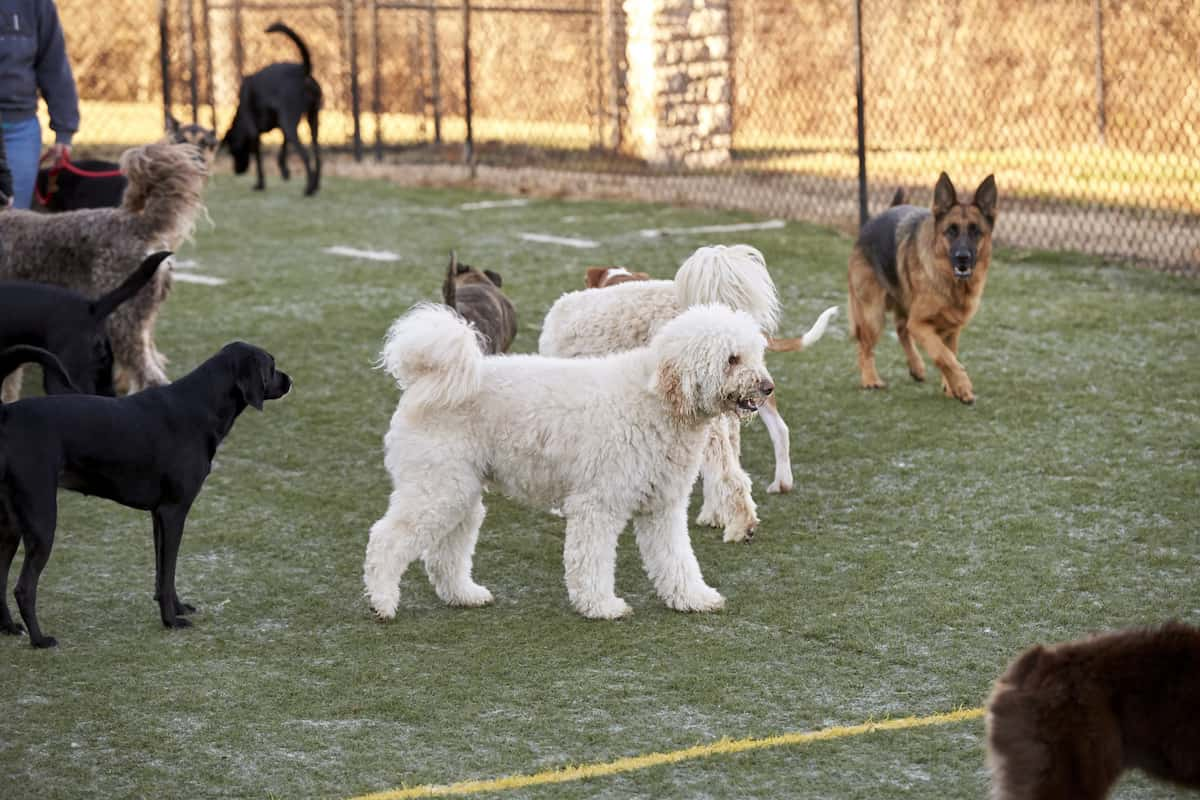 Our Story
Founded by Dr. Jones, Shoal Creek has been serving the Kansas City community since 2005. Dr. Jones founded the practice with a goal of providing the most compassionate service available. Along with exceptional veterinary care, Dr. Jones has strived to stay current with the most recent advancements in veterinary technology. Our team is committed to ongoing education and making sure that we're providing the latest in treatment options, comprehensive care and more for your pet. We are here to provide an exceptional level of care with compassion and kindness.
Book an Appointment